Suggested Prayers
We try to set aside time to pray for each other at 5.30pm on Mondays
War in Ukraine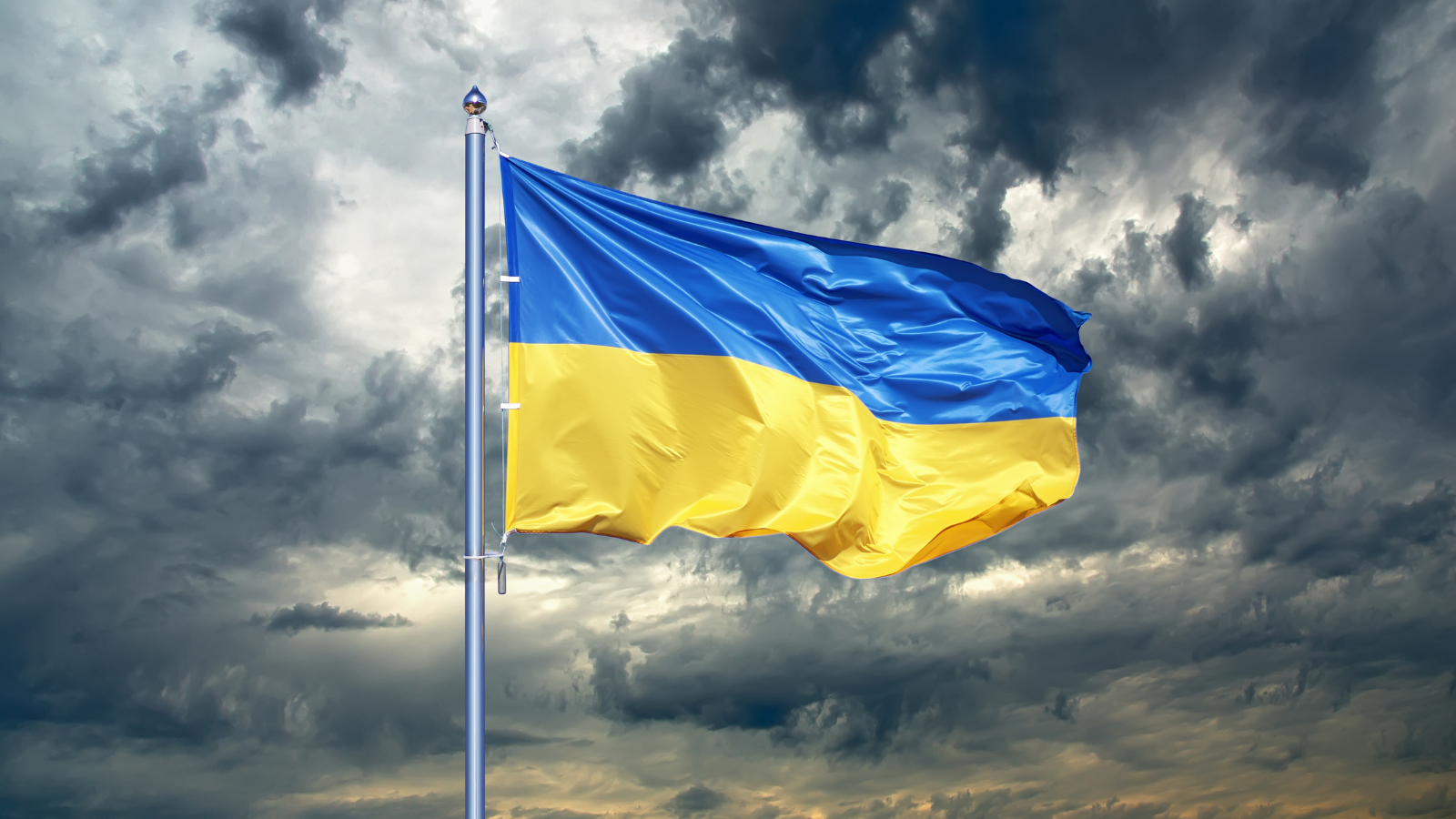 Loving God,
We pray for the people of Ukraine,
for all those suffering or afraid, that you will be close to them and protect them.
We pray for world leaders,
for compassion, strength and wisdom to guide their choices.
We pray for the world
that in this moment of crisis, we may reach out in solidarity to our brothers and sisters in need.
May we walk in your ways
so that peace and justice become a reality for the people of Ukraine and for all the world.
Amen
Prayer for the Queen on the occasion of her Jubilee
Almighty God, we pray,
that your servant Elizabeth, our Queen,
who, by your providence has received the governance of this realm,
may continue to grow in every virtue,
that, imbued with your heavenly grace,
she may be preserved from all that is harmful and evil
and, being blessed with your favour
may, with the royal family,
come at last into your presence,
through Christ who is the way, the truth and the life
and who lives and reigns with you
in the unity of the Holy Spirit,
one God, for ever and ever.
Amen
Act of Contrition
My God, I am sorry for my sins with all my heart. In choosing to do wrong and failing to do good, I have sinned against you whom I should love above all things.
I firmly intend, with your help, to do penance, to sin no more, and to avoid whatever leads me to sin.
Our Saviour Jesus Christ suffered and died for us. In his name, my God, have mercy.
The Rosary
Information on praying the rosary
Divine Mercy
Information on the Divine Mercy Chaplet
Eternal God, in whom mercy is endless and the treasury of compassion - inexhaustible, look kindly upon us and increase Your mercy in us, that in difficult moments we might not despair nor become despondent, but with great confidence submit ourselves to Your holy will, which is Love and Mercy itself. Amen.
Further Prayer Resources:
Further Mass opportunities
A Sunday Mass by Fr Denis Mcbride C.Ss.R. from Redemptorist Publications available from 12 noon on Saturdays here
You can also watch daily Masses from America in English here
Further Masses / Services here